Locarno GTX® Lo Women's - Clearance
Regular price
$200.00 NZD
Regular price
$399.00 NZD
Sale price
$200.00 NZD
Unit price
per
Love the outdoors and also need a supportive everyday boot?
The Locarno Lo GTX has got you sorted with the perfect 'lifestyle meets outdoor' combination. This hybrid boot is functional, lightweight and will provide you with the support needed in urban adventures.
This boot is suitable for everyday urban adventures including dog walks or walks on grass and pavement with a light pack up to 5 kgs. The stylish design means you can even wear them to the office, or to the pub après-hike.
Made on a women's specific last for added comfort and best fit.
Specs:
Country of Origin Slovakia
Weight Per Pair (g) 700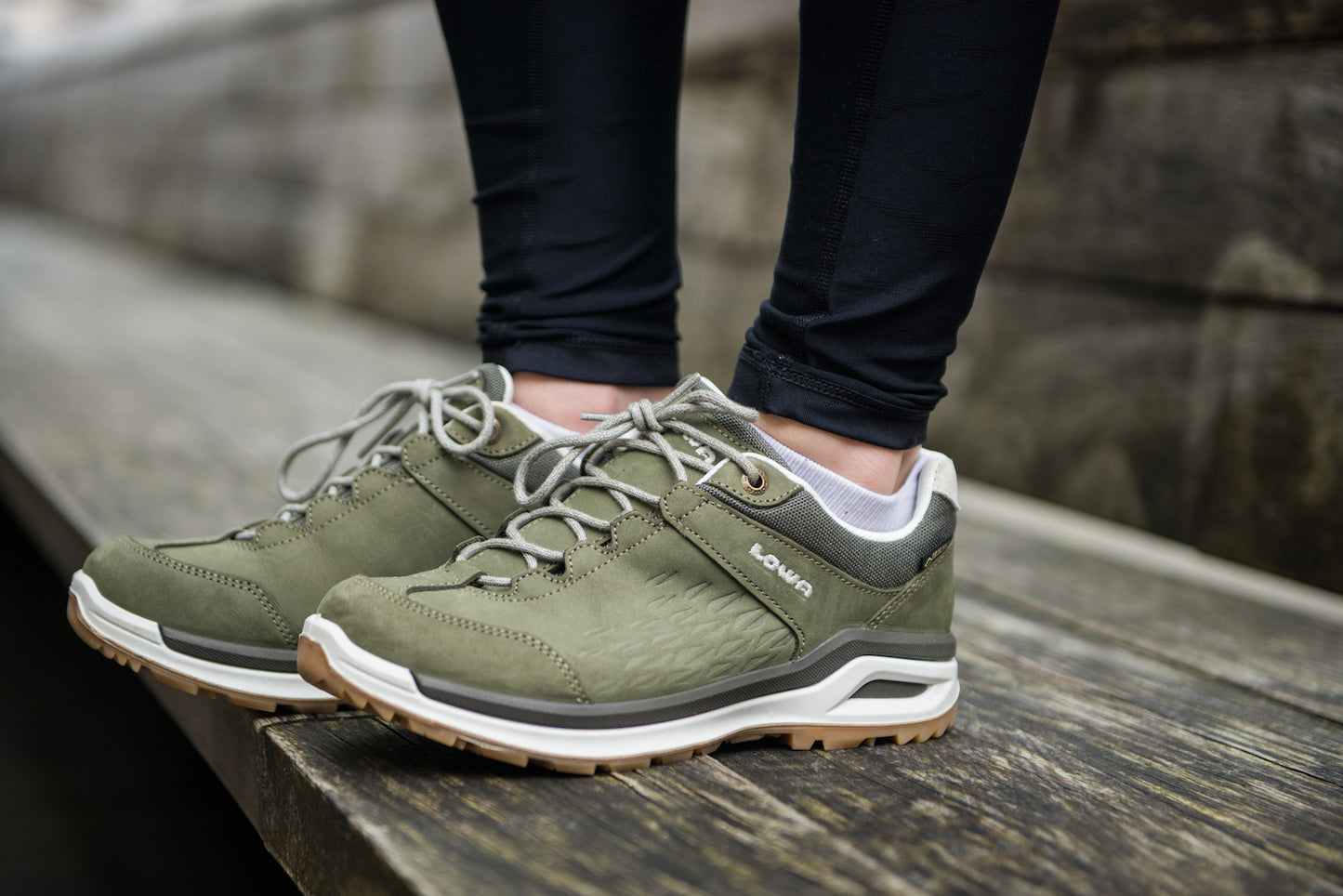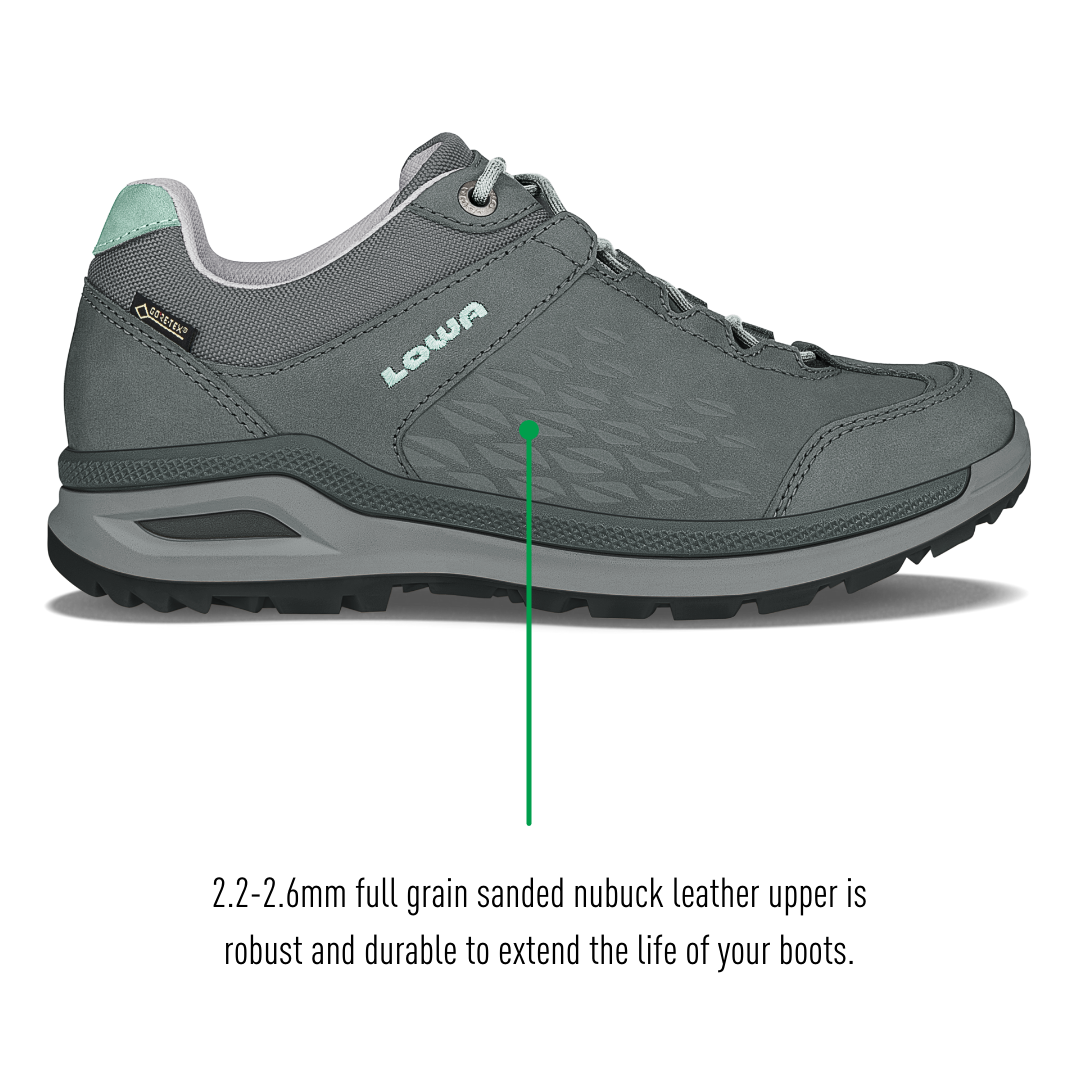 Nubuck Leather Upper
Robust and durable to extend the life of your boots. It's also open pored for breathability while remaining fully waterproof.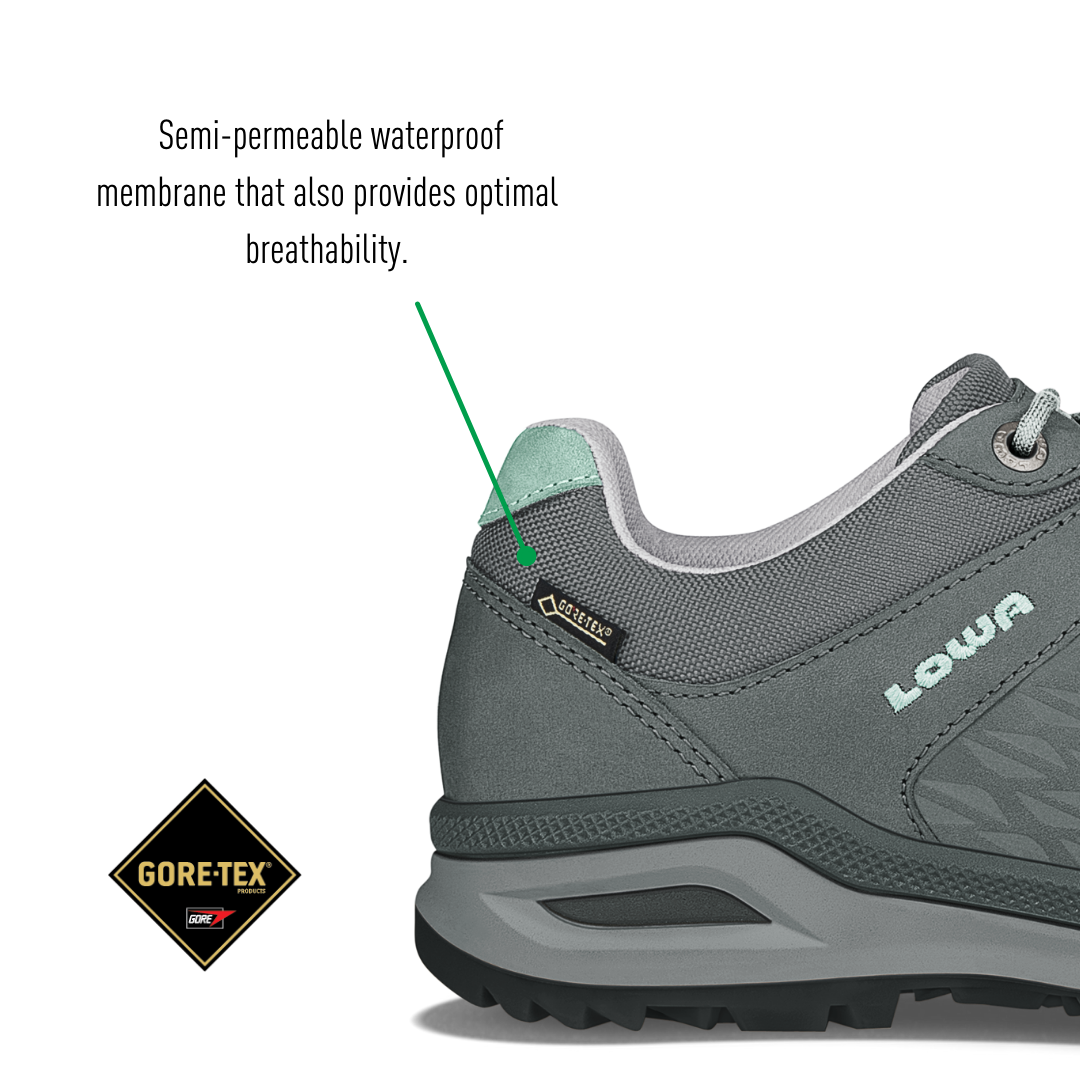 Gore-Tex® Lining
Allows for moisture and sweat to escape while preventing water from entering from the outside.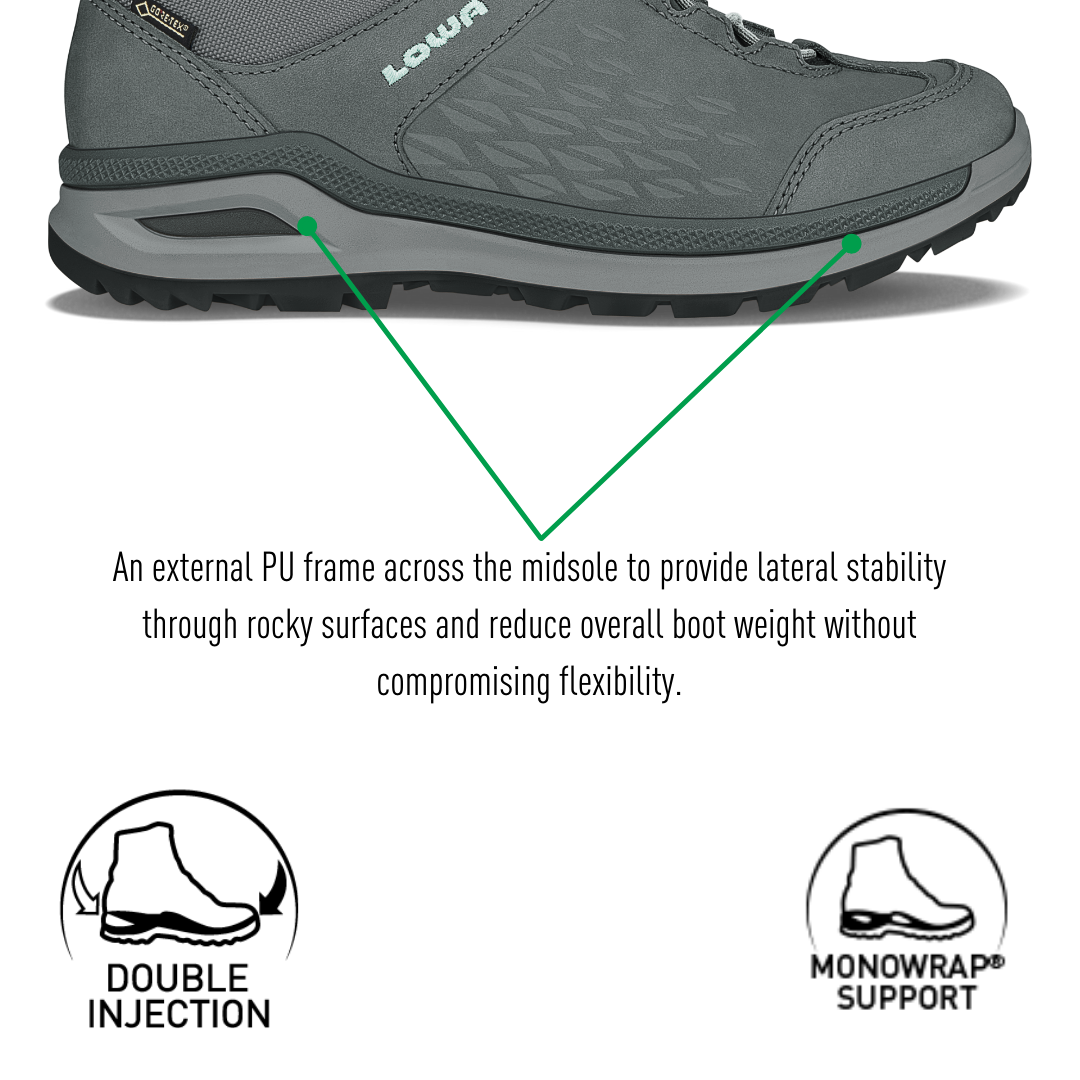 LOWA MONOWRAP® Frame
The Locarno is also double-injected to provide effective cushioning and high wearing comfort through connecting the upper to the sole to form one unit.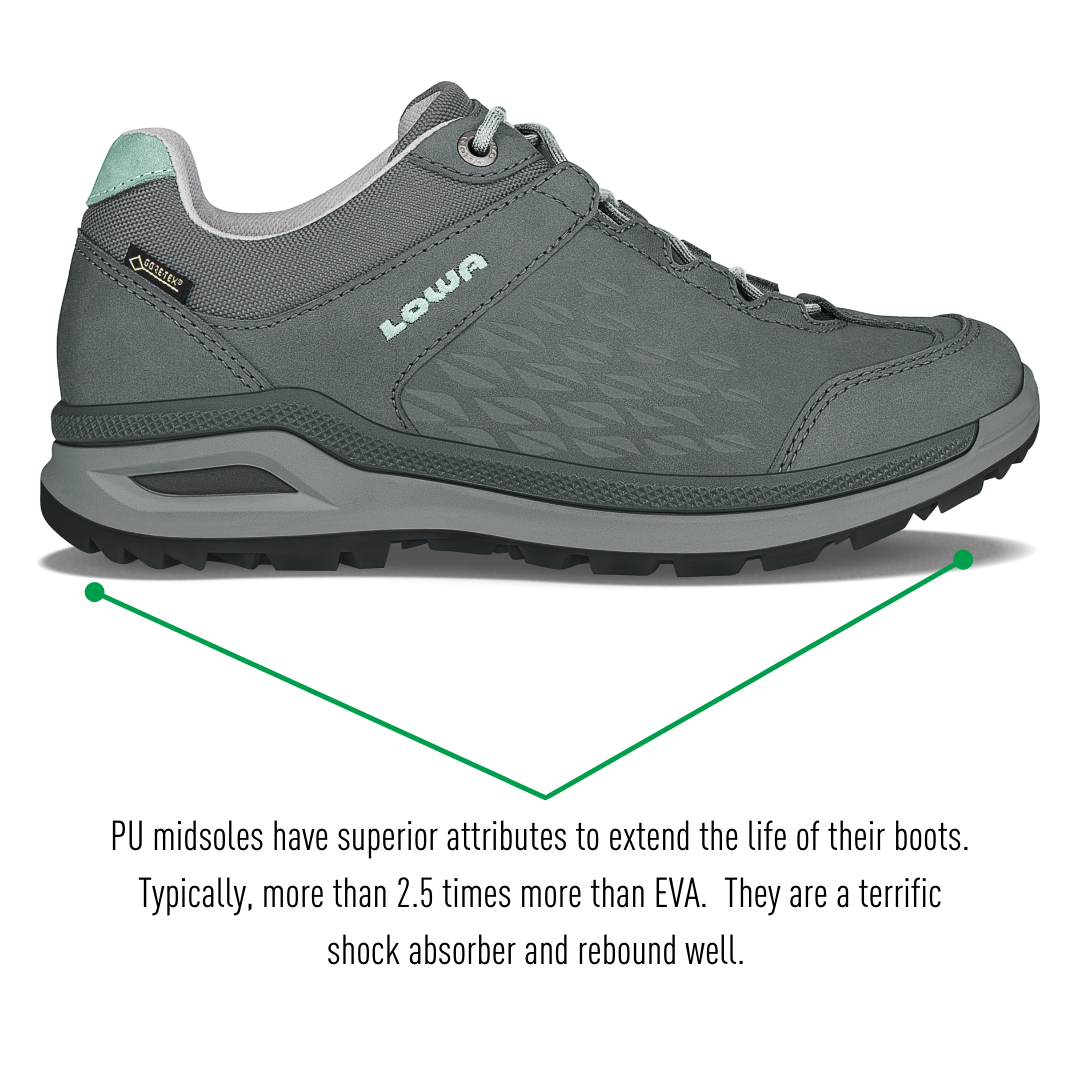 Polyurethane (PU) Midsole
Provides added cushioned comfort and will last longer on the trail. PU midsoles do not deform under heavy packloads so you can carry more without compromising weight and flexibility.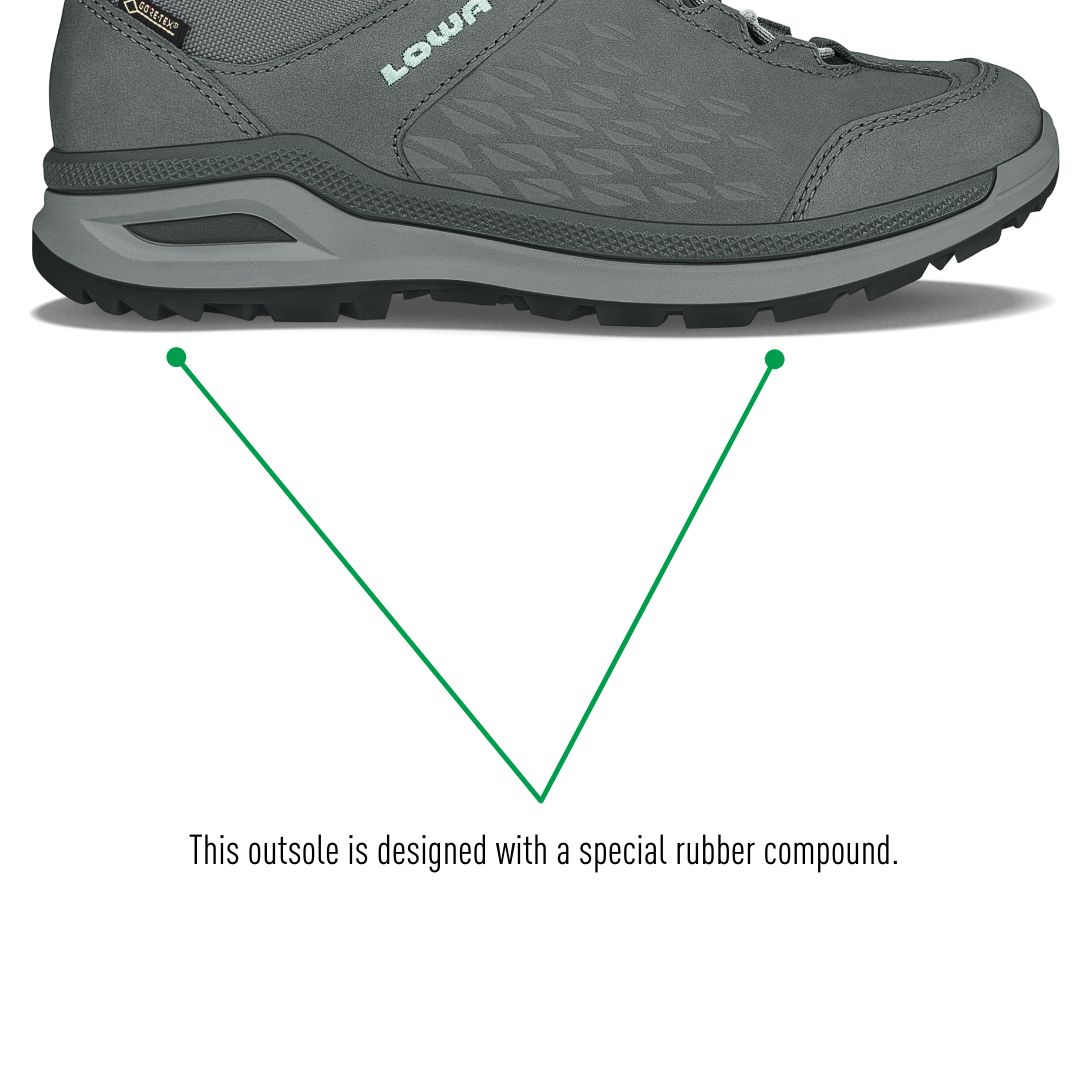 LOWA Hybrid Trac® Outsole
Good grip on a range of urban surfaces such as grass and pavement.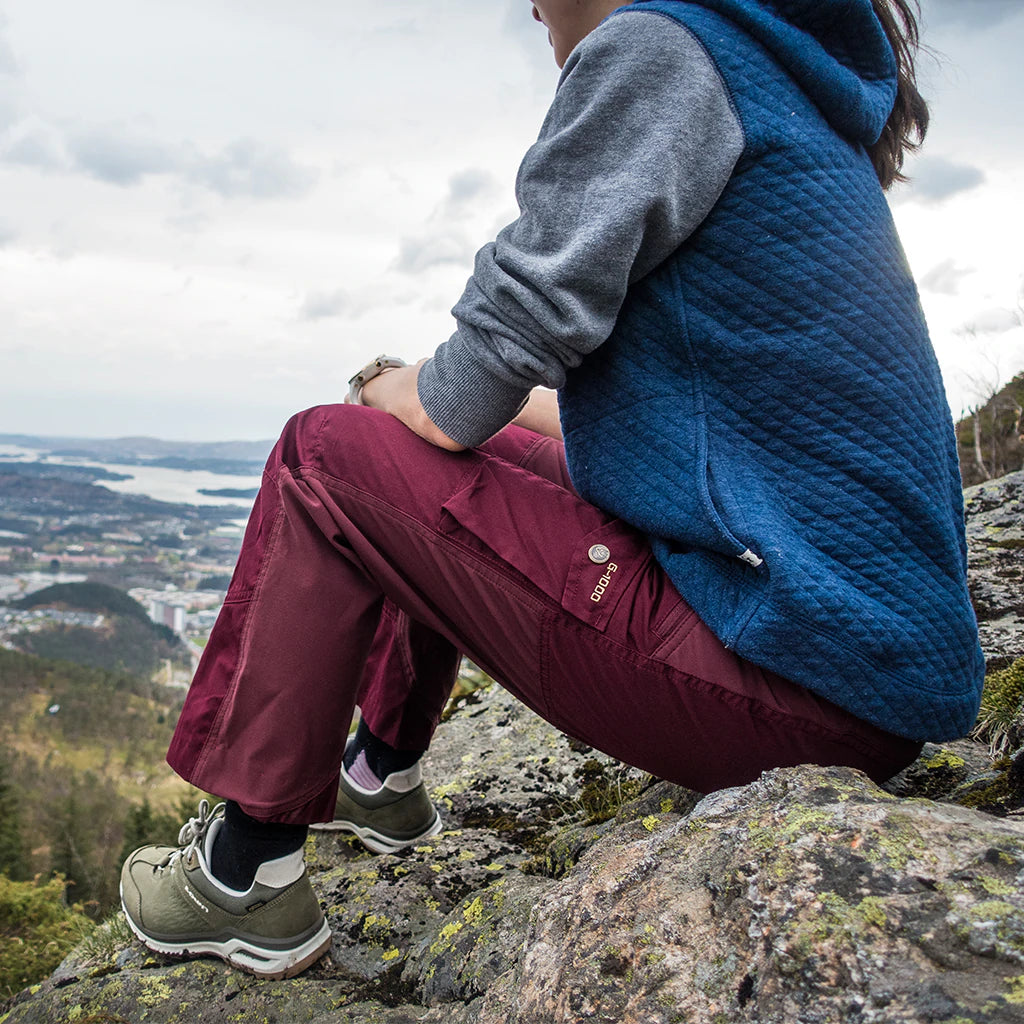 Invest In Your Comfort
You invest a lot of time, money and effort in your outdoor adventures, so it makes sense that you invest in the most comfortable, durable footwear you can find.
Get your LOWA Locarno GTX® Lo Ws today by clicking Add To Cart above or visiting your closest store...
And we guarantee you'll be able to go further and explore more.
Need Help With Boot Fitting? Click Here!
Shoes that last
Last pair of lowas are still fine after 4 years, but got another pair should the old ones ever wear out. Well worth it.