Malta GTX® Lo
Regular price
$379.00 NZD
Regular price
$379.00 NZD
Sale price
$379.00 NZD
Unit price
per
Need a waterproof everyday boot with support and cushioning?
The Malta GTX offers lateral support through a low profile support frame while remaining stylish and comfortable for everyday use.
Explore the city or stroll through a paved track with a light pack and experience great grip without compromising light weight.
This boot is suitable for everyday urban adventures including dog walks or walks on grass and pavement with a light pack up to 5 kgs. The stylish design means you can even wear them to the office, or to the pub après-hike.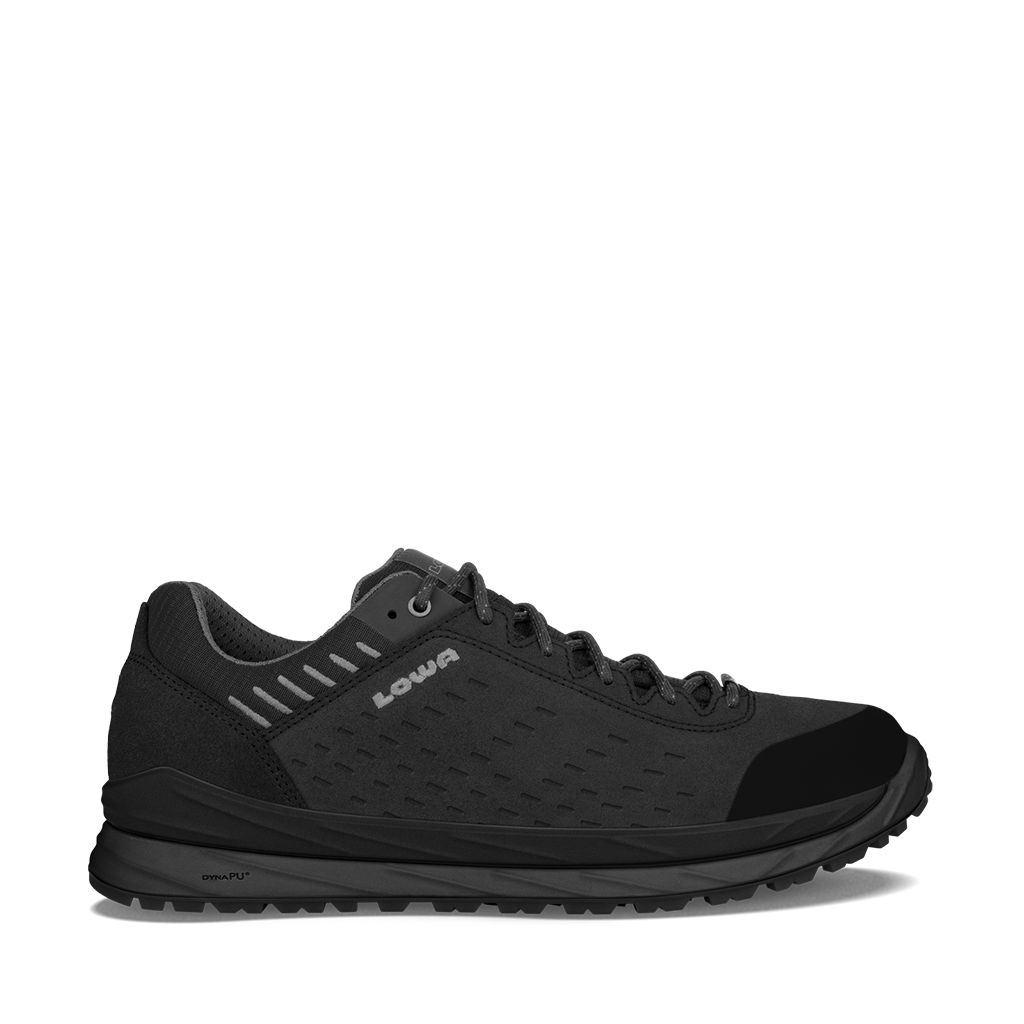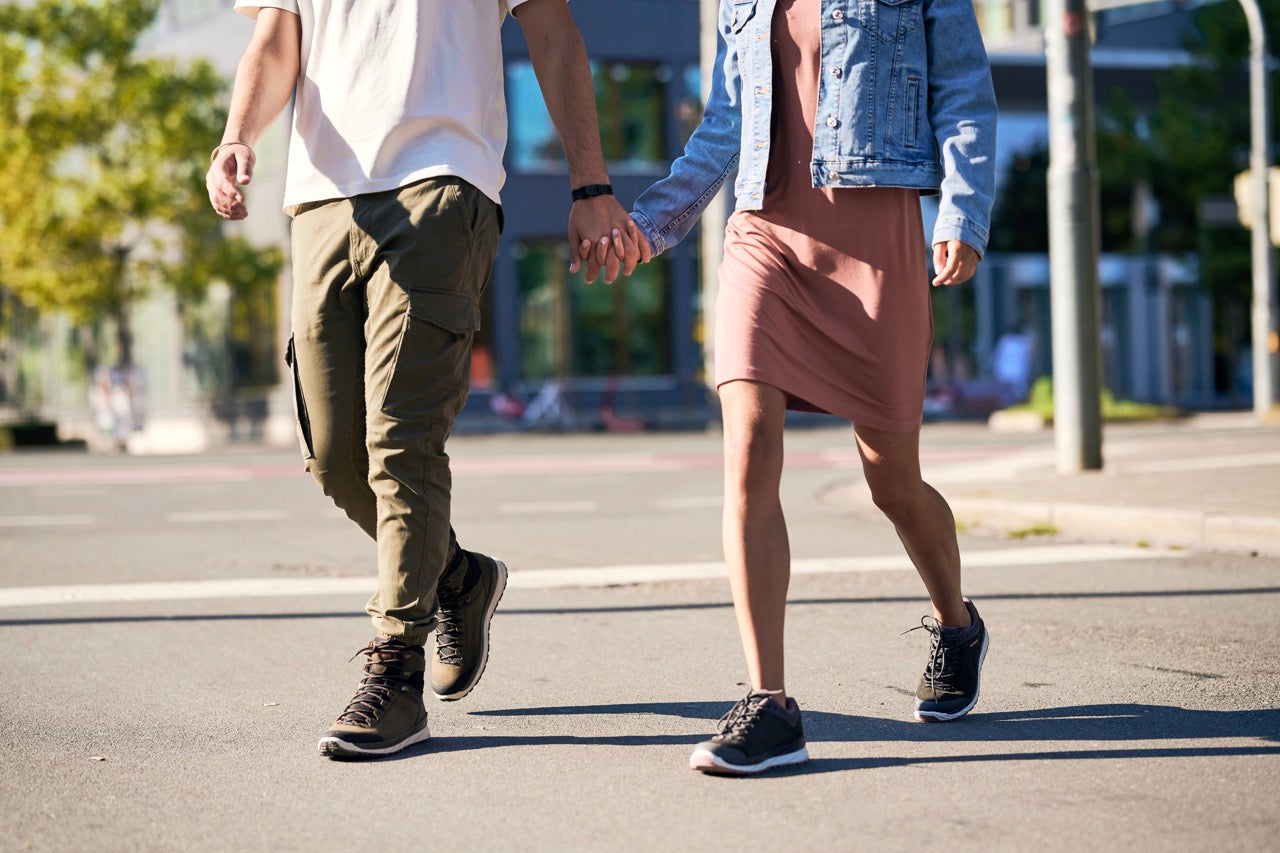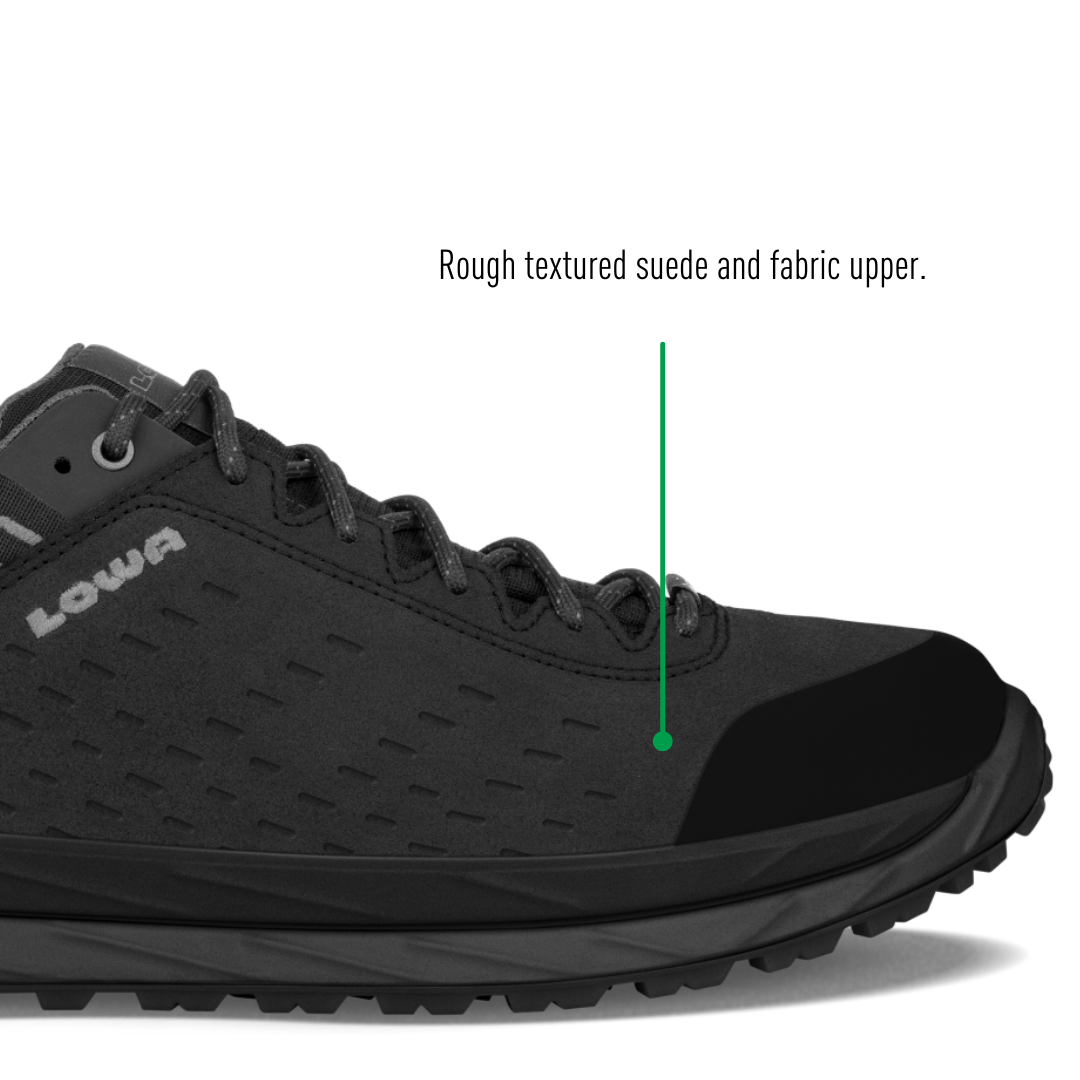 Suede & Fabric Upper
This fabric blend enables optimal heat and moisture management to keep you regulated in varying temperatures.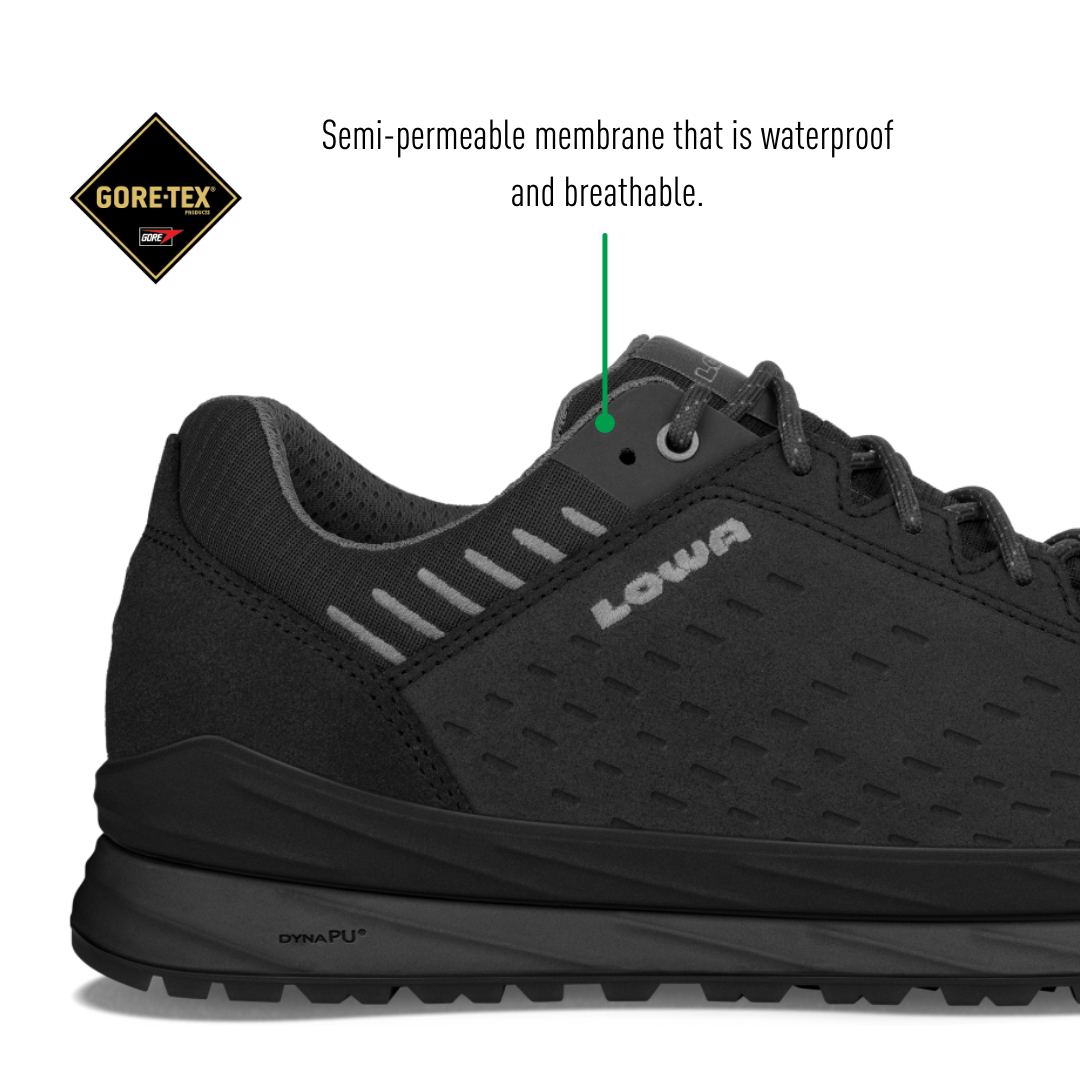 Gore-Tex® Lining
Allows for moisture and sweat to escape while preventing water from entering from the outside.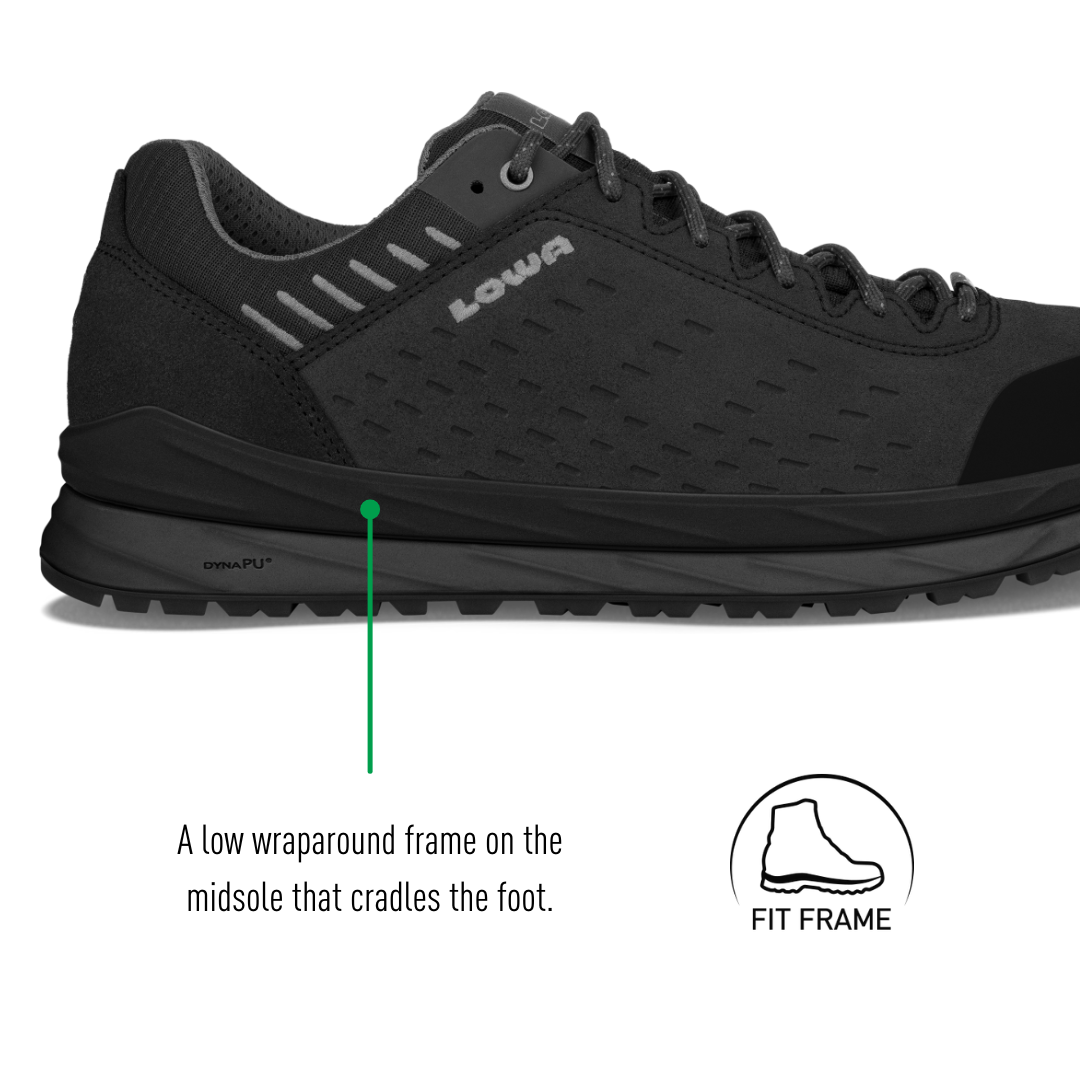 LOWA Fit-frame®
A low wrap around frame on the midsole that cradles the foot providing extra lateral support in everyday activities.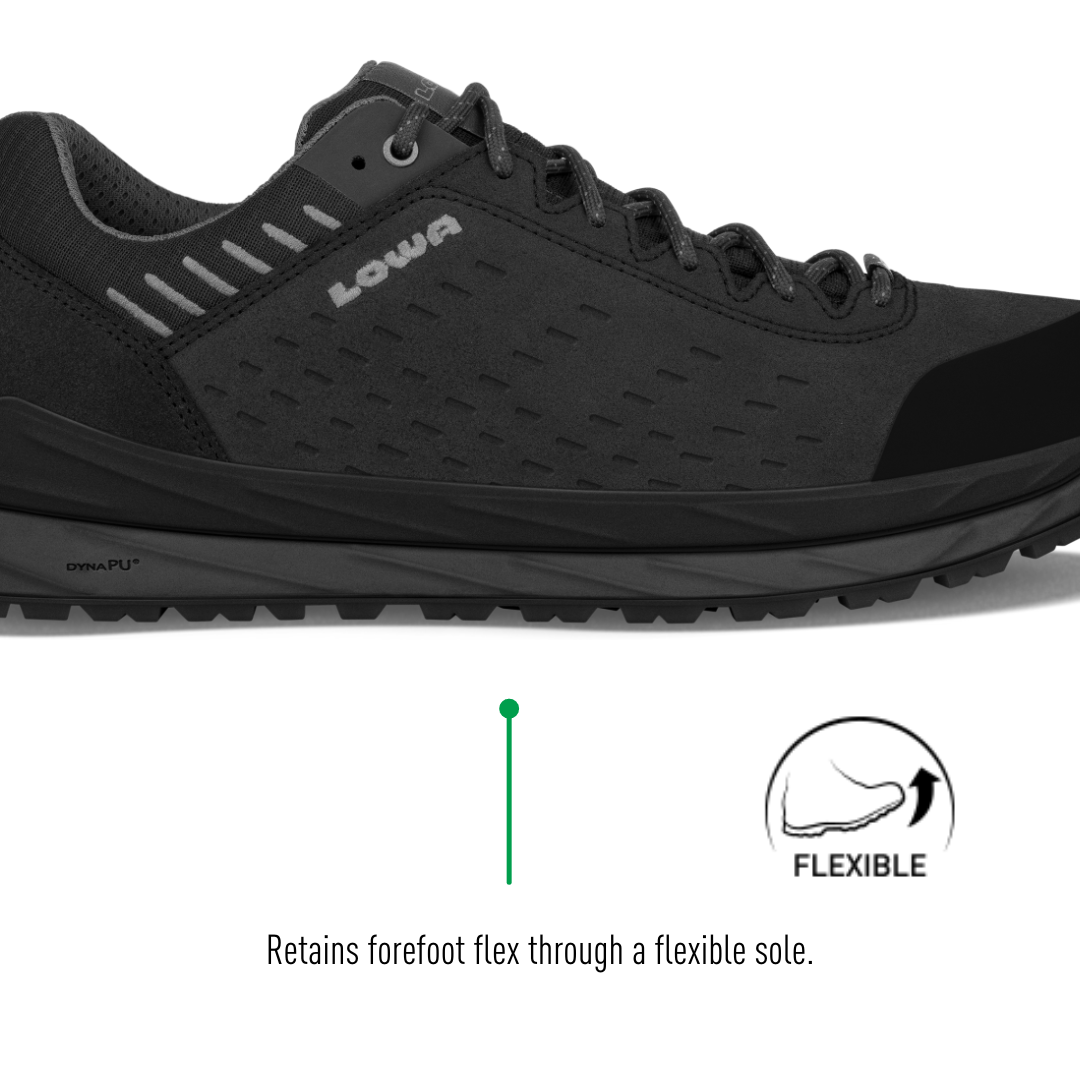 Soft Flex Stabilizer
Flexible for natural forward rolling motion. Helps with terrain feel and best suited for use on trails.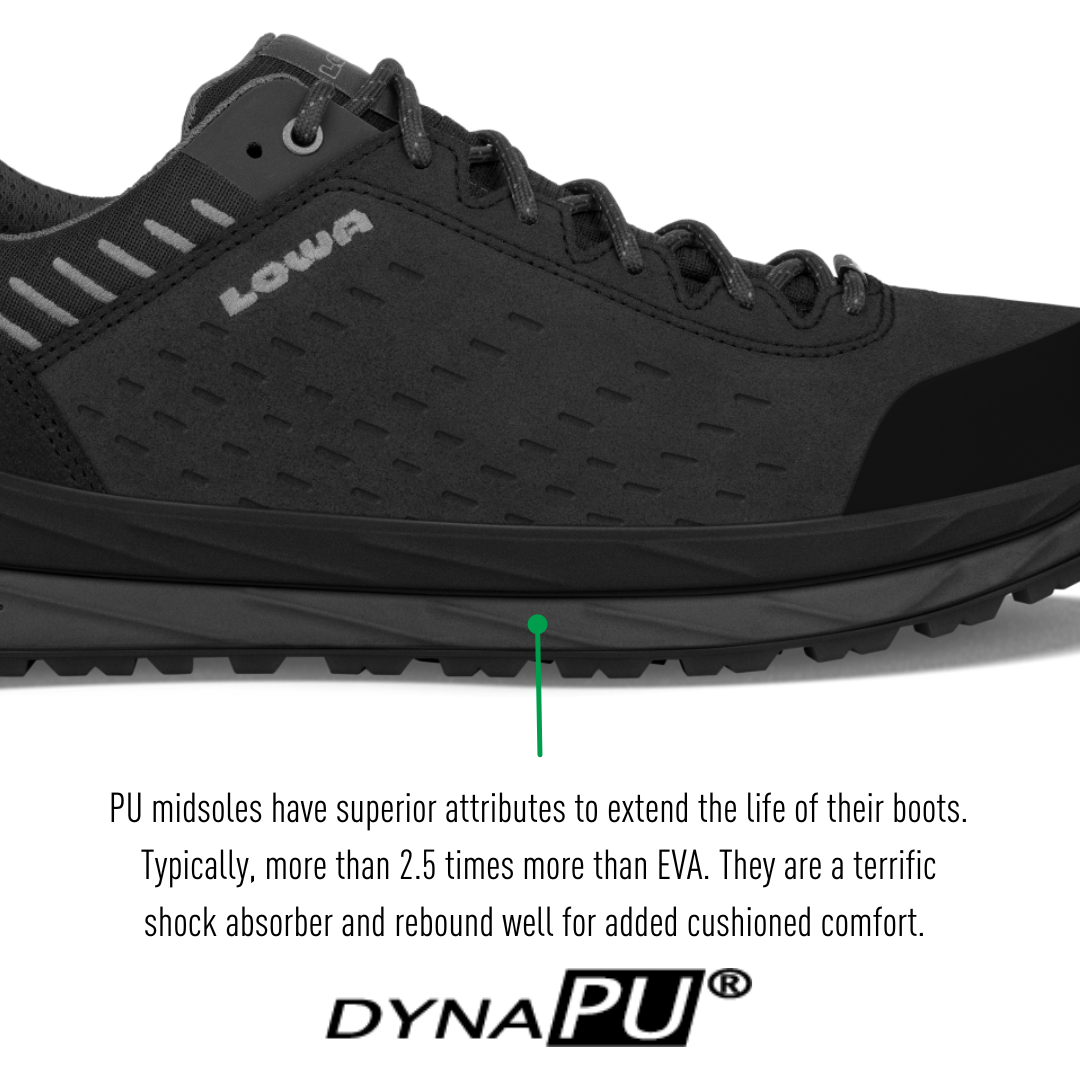 Polyurethane (PU) Midsole
Provides added cushioned comfort and will last longer on the trail. PU midsoles do not deform under heavy packloads so you can carry more without compromising weight and flexibility.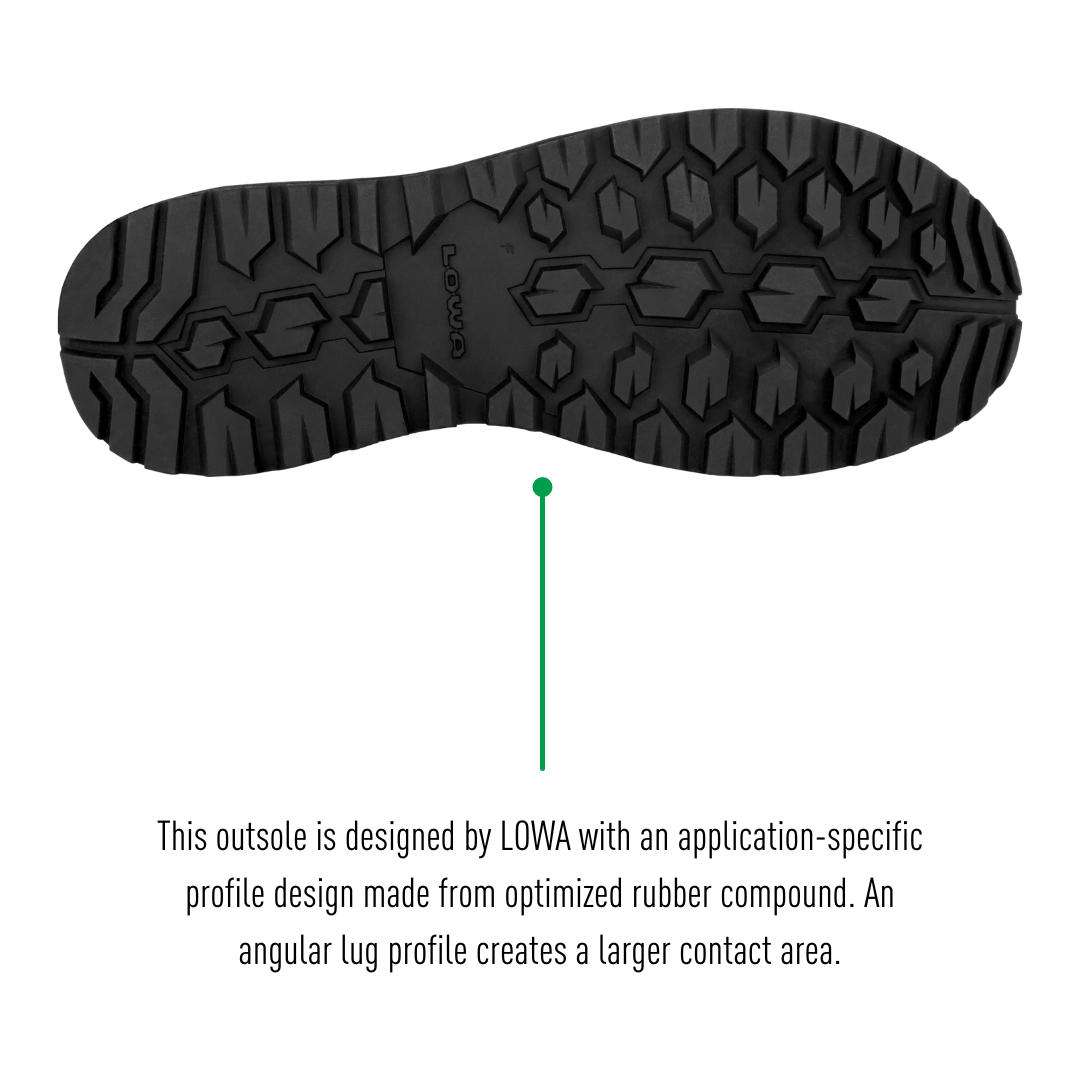 LOWA Camara® Outsole
Good grip on a range of urban surfaces such as grass and pavement.
Invest In Your Comfort
You invest a lot of time, money and effort in your outdoor adventures, so it makes sense that you invest in the most comfortable, durable footwear you can find.
Get your LOWA Malta GTX® Lo today by clicking Add To Cart above or visiting your closest store...
And we guarantee you'll be able to go further and explore more.
Need Help With Boot Fitting? Click Here!