Thorlo 12 Hour Shift Socks - Unisex
Regular price
Sale price
$49.99 NZD
Unit price
per
Shoe Size Recommendation
Standing for long hours at work can cause tremendous stress on your feet, lower limbs and give rise to severe pain, blisters, discomfort, and tired legs and feet.
Experience Thorlo's new 12 Hour Shift socks which are designed to provide maximum foot protection and comfort while wearing work shoes and boots. They have been clinically tested, and shown to reduce pain, blisters, pressure, and moisture.
Suitable For: Individuals who are required to stand for long hours at work.
Unique Features:
Moisture Wicking

 

- Proprietary THOR•LON®

 

(hydrophobic – water-hating) yarn helps wick moisture away while providing extra insulation, softness, resilience, and durability.
Impact Protection

 

- Padding in the ball and heel helps protect weight-bearing areas from impact for maximum comfort.
Thorlo Padding

 - 

Extended life padding in the ball and heel to help provide comfort and stability when standing for long hours.
Anatomical Design

 - 

Unique design that naturally contours the foot, providing more comfort and a better fit.
Strategic Support

 - 

Graduated compression helps reduce fatigue (tiredness) in the legs and feet, with an engineered knit panel to support calf muscles, arch and ankle.
No-Rub Toe Seam

 - 

Reduces friction and irritation with additional cushioning to help prevent irritation.
Reduced Shear Forces

 - 

Large terry loops (that don't collapse with sweat) are used to reduce friction between the ball of your foot and your shoes, providing more durability and protection for the skin from blisters.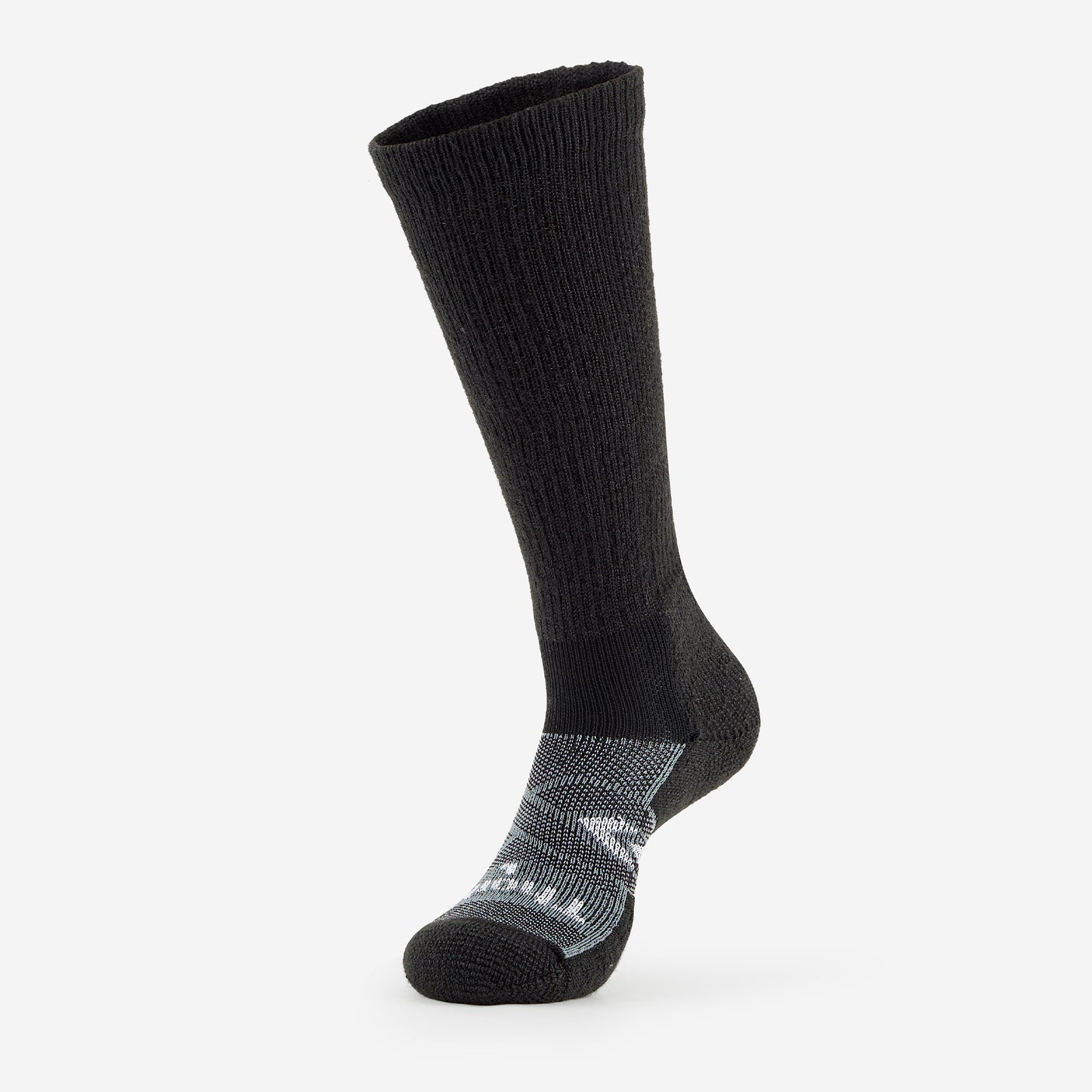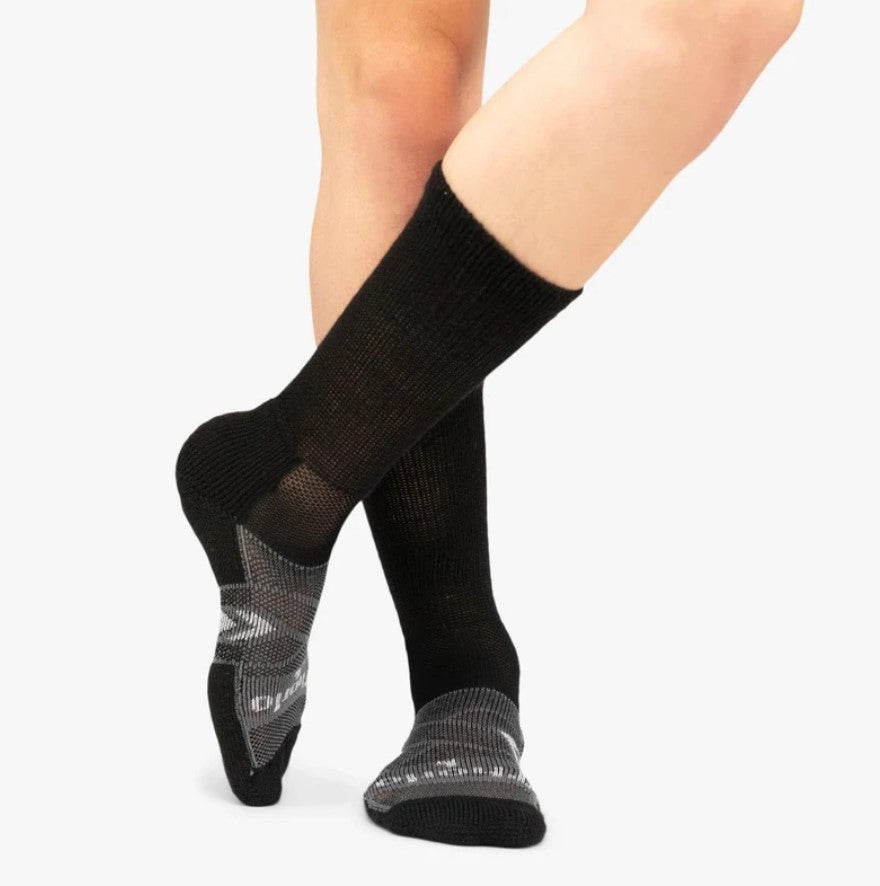 Shoe Size Recommendation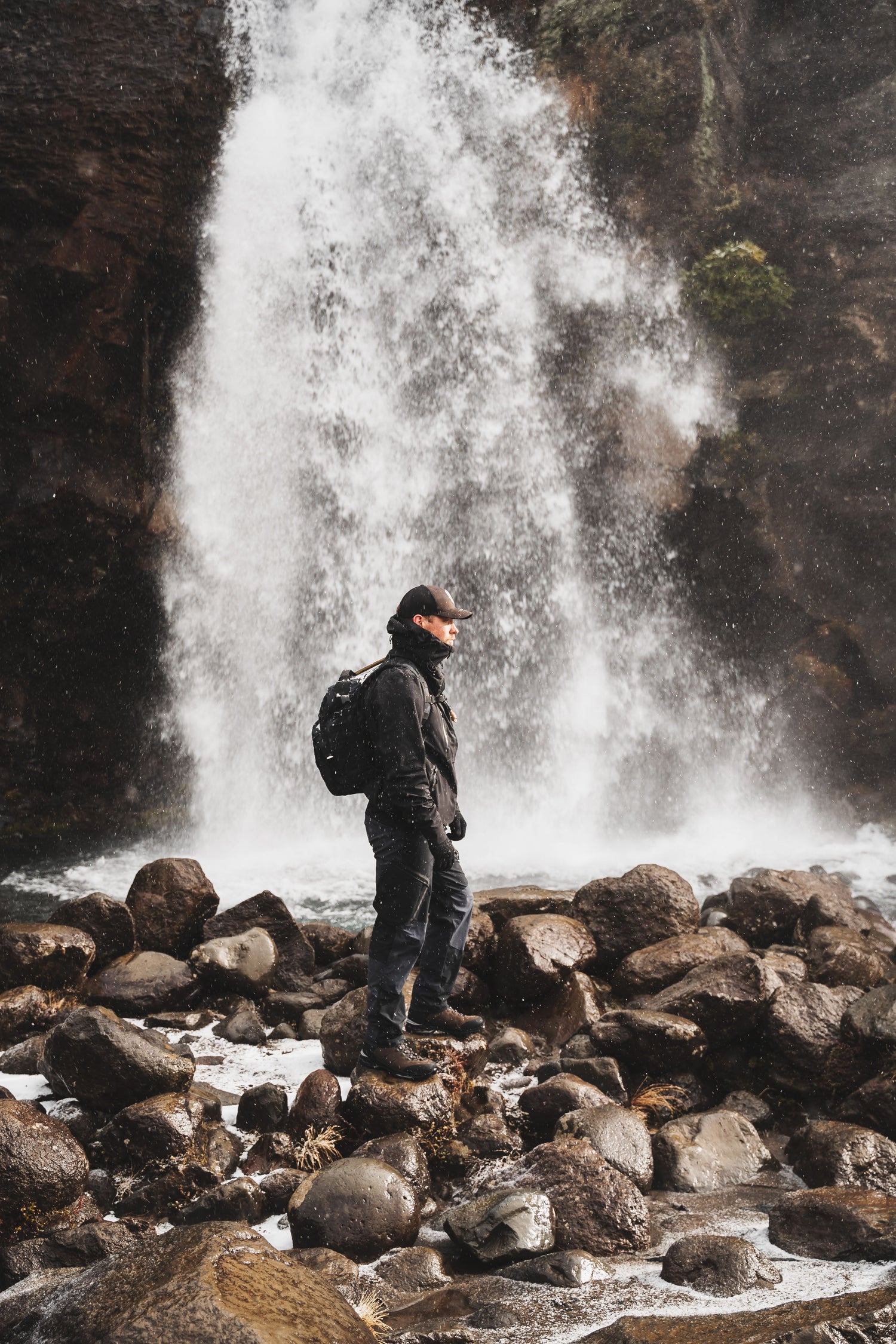 Invest In Your Comfort
You invest a lot of time, money and effort in your outdoor adventures, so it makes sense that you invest in the most comfortable, durable socks you can find.
Get your Thorlo's Unisex 12 Hour Shift Socks today by clicking Add To Cart above or visiting your closest store...

And we guarantee you'll be able to go further and explore more.
Thorlo 12 Hour Shift Socks - Unisex